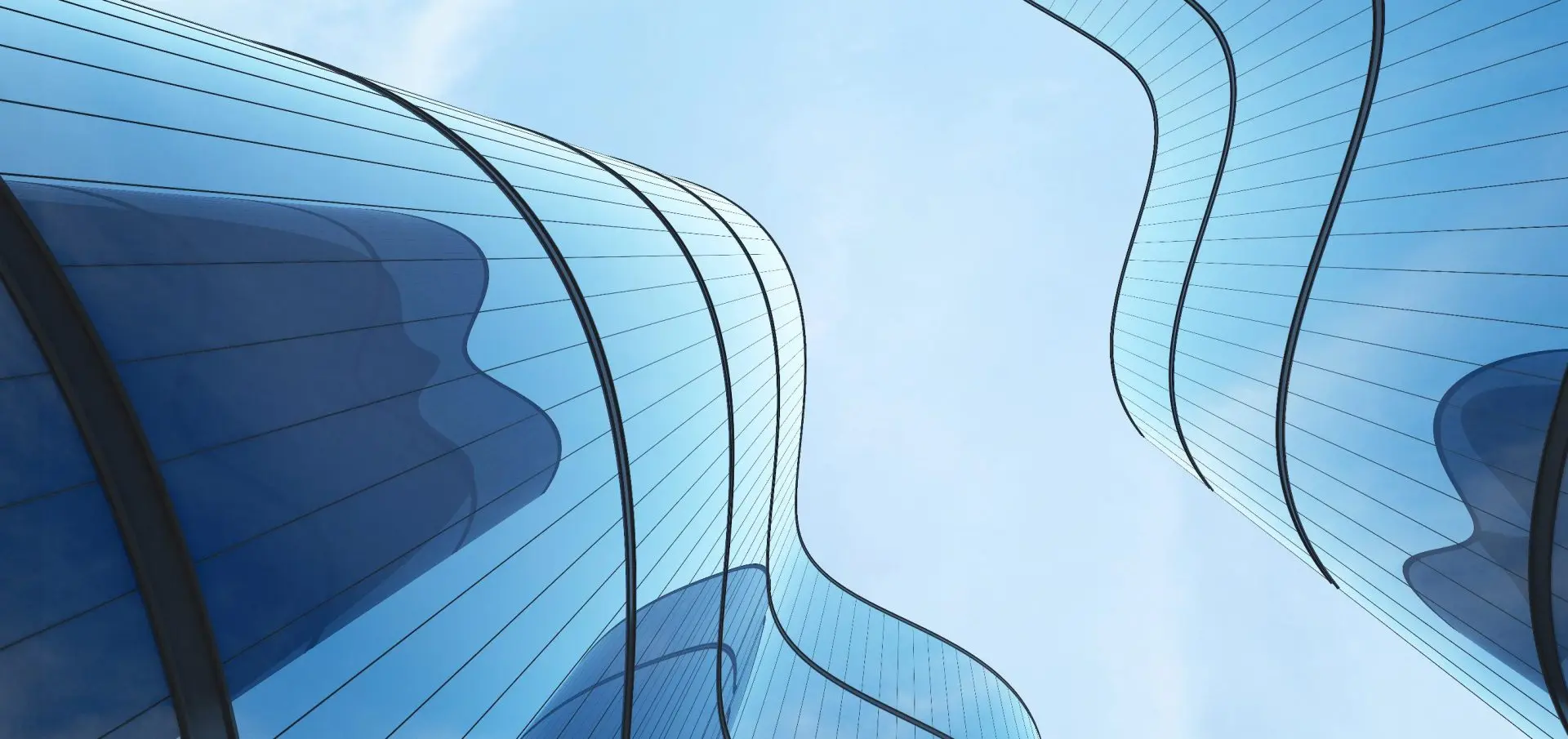 Definition
A cookie is a small data file (text file) that a website, when consulted by a user, asks your browser to store on your device in order to remember information about you, such as your language preferences or connection information. We configure these cookies as internal cookies. We also use third-party cookies, which are cookies from a domain other than the website you are visiting, for our advertising and marketing efforts. More specifically, we use cookies and other tracking technologies.
Cookies for targeted advertising
These cookies may be set on our website by our advertising partners. They may be used by these companies to profile your interests and deliver relevant advertising to you on other websites. They do not store personal data directly, but are based on the unique identification of your browser and Internet device. If you do not authorise these cookies, your advertising will be less targeted.
Strictly necessary cookies
These cookies are necessary for the website to function and cannot be deactivated in our systems. They are generally set in response to actions you have taken that constitute a request for services, such as setting your privacy preferences, logging in or filling in forms. You can configure your browser to block or be informed of the existence of these cookies, but certain parts of the website may be affected. These cookies do not store any personally identifying information.
Solution(s) used
We use Piwik PRO Analytics Suite as our website/application analytics software and consent management tool. We collect data about website visitors using cookies. The information collected may include a visitor's IP address, operating system, browser ID, browsing activity and other information. See the scope of data collected by Piwik PRO.
We calculate metrics such as bounce rate, page views, sessions, etc., to understand how our website/application is used. We may also create visitor profiles based on browsing history to analyse visitor behaviour, display personalised content and run online campaigns.
We host our solution on Microsoft Azure in Germany/Netherlands/USA/Hong Kong/ElastX in Sweden, and data is stored for 14/25 months.
Purpose of data processing: analysis and tracking of conversions on the basis of consent. Legal basis: Art. 6 (1)(a) RGPD.
Piwik PRO does not pass on your details to other sub-contractors or third parties and does not use them for its own purposes. To find out more, read Piwik PRO's privacy policy.